OUR STAFF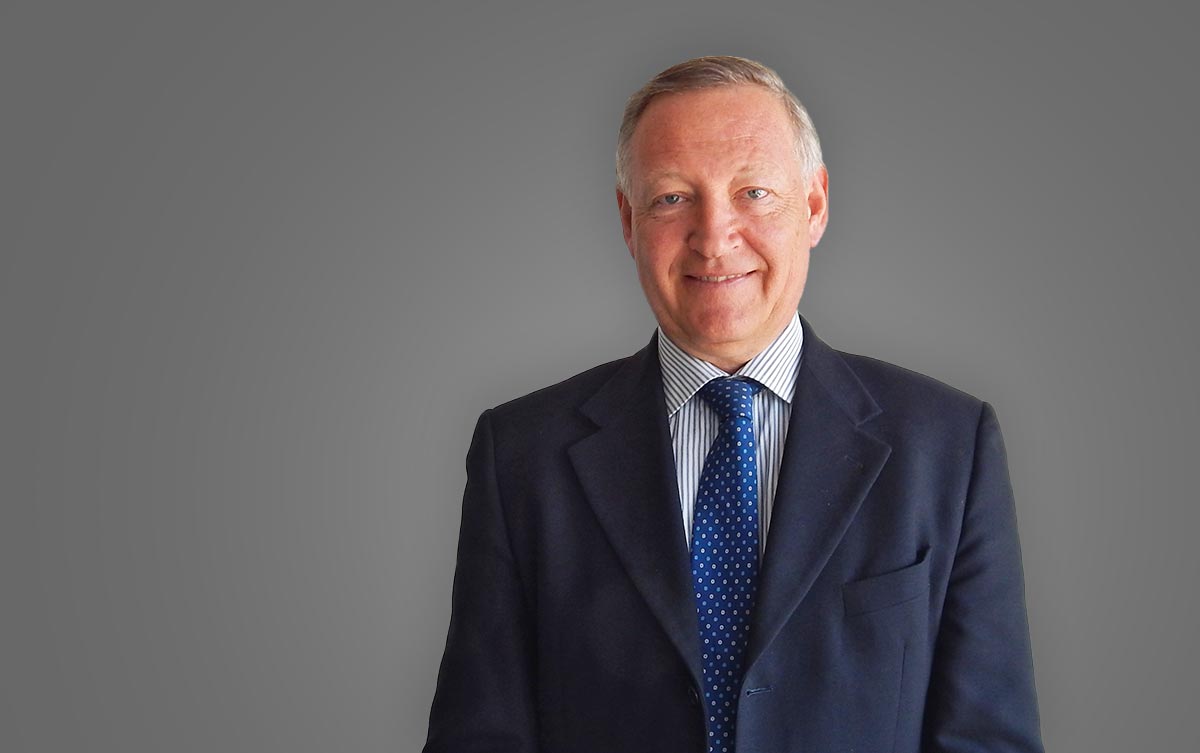 Andrea Gröbner
SENIOR PARTNER
Chartered Accountant and Statutory Auditor, he was a founding member and operative partner of REVI Consult; he collaborated with major publishers as a legal expert for publications in the fields of corporate planning, management control, public management and budgeting. In Italy and abroad, he completed numerous corporate reorganization and restructuring assignments, and carried out extraordinary transactions, company evaluations, and management control and corporate finance activities. He has references in all the main economic sectors, by more than one hundred companies, from SMEs to corporate groups and publicly traded companies. He holds various administration and control positions, and is a member of Supervisory Bodies. In addition to the for-profit sector, he also deals with public bodies, public/private partnerships and non-profit organizations
Curriculum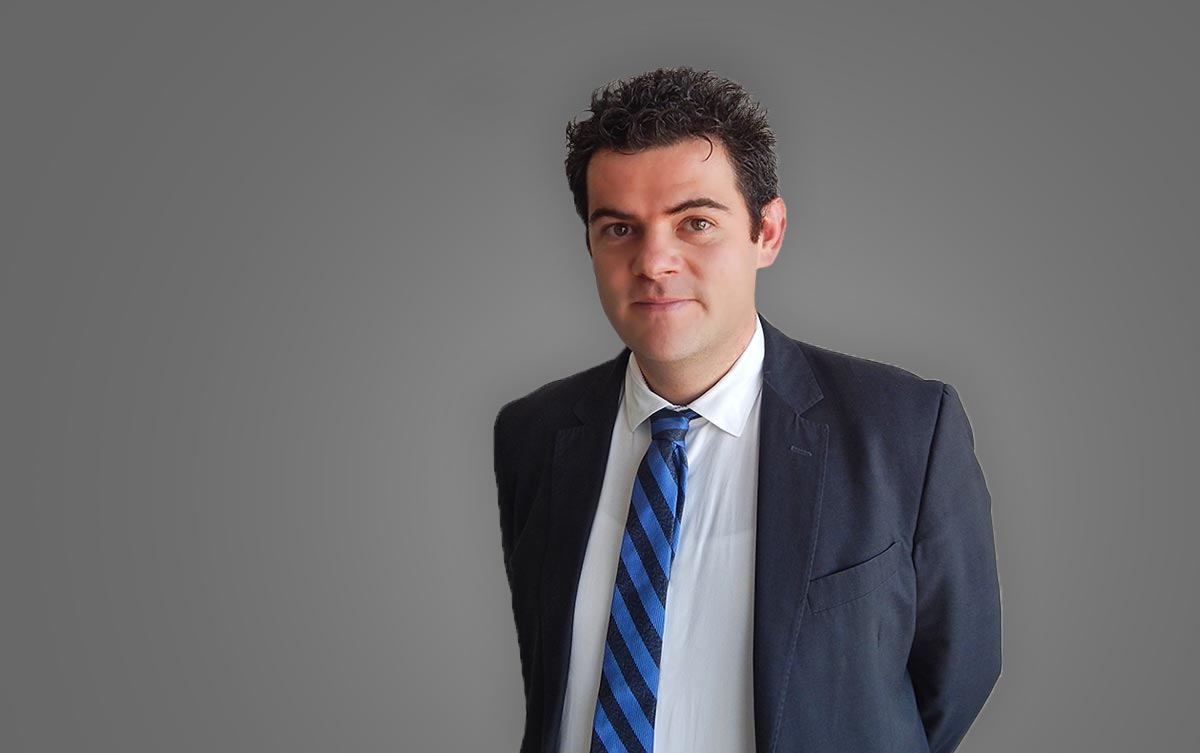 Accounting expert with over ten years of experience; after a brilliant internal career, he became a partner and special attorney of the Company. He has honed expertise in major sectors such as industry, trade, construction and services. He is highly specialized in the energy sector, with special reference to energy companies relying on renewable and non-renewable sources. His expertise includes: company administration, corporate procedures and information systems, reporting systems, finance and corporate valuations. In this context, he assists multinational foreign companies in Italy, also providing coaching services. He is an experienced lecturer and a business trainer.

Federica Vecchioni
SUPERVISOR
Accounting expert and Business & Administration graduate; over many years, she specialized in auditing as well as in corporate organization and administration services, with particular focus on the development of management accounting techniques and procedures. She performs RSQ tasks (responsible for ISO-certified quality system). She has extensive experience in drafting business plans, as well as in due diligence and tax review procedures.

A Business & Administration graduate, she gained valuable experience in the industrial, commercial and energy sectors, including in accounting audits for distressed companies, and in due diligence reviews. She has experience in managing corporate crises, budgeting and controlling and specialized in credit management on behalf of foreign multinationals.
OTHER STAFF AND SPECIALISTS

The REVI Consult Staff also includes area specialists, as well as senior, junior and contract-based collaborators, and permanent correspondents with offices in Verona, Vicenza and Rome, totaling more than 10 units. Network partners in Italy include Euroconsult srl (accounting services), Studio 360 Tax-Barbin Rossi (tax, corporate and bankruptcy sectors), AD Consulting (management consulting) and GMG (management consulting).

LANGUAGES USED IN PROFESSIONAL ACTIVITIES: Italian, German, English and French